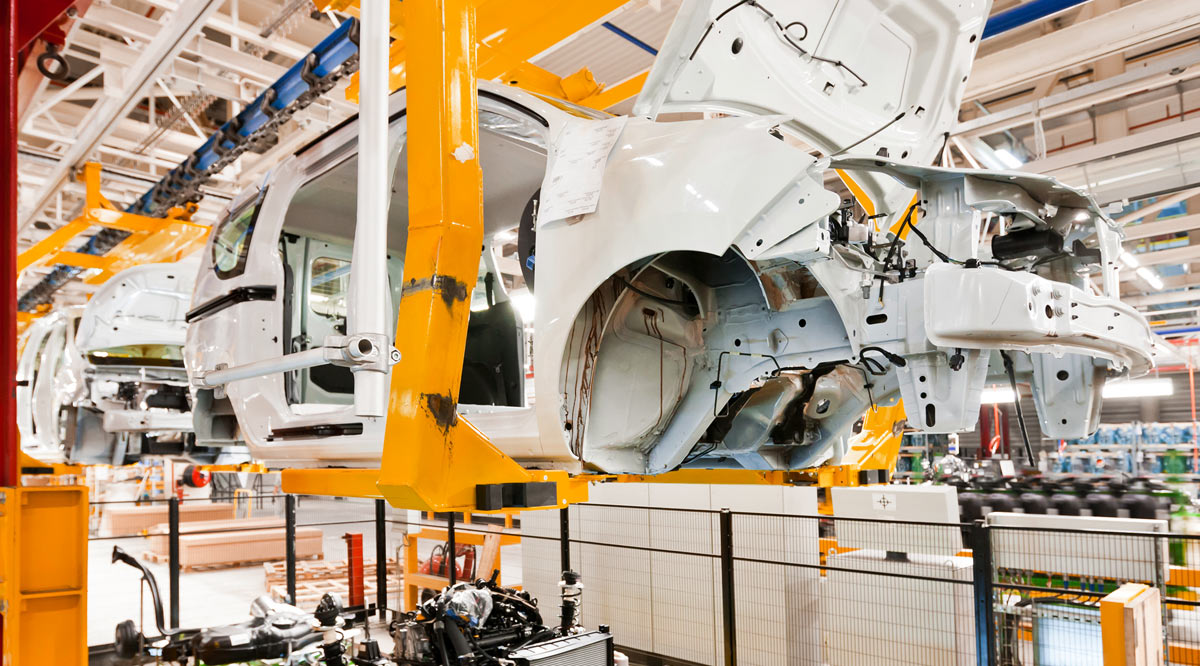 Matrix Engineered Systems Inc. is a premier controls design company comprised of seasoned individuals with years of engineering experience. We are a full service company providing controls project management, design, debug and Startup / installation support.
We believe in providing world class controls solutions, exceeding today's quality standards with cost effective results.
Yesterday
Matrix Engineered Systems was formed in 2000, with the purpose of providing high quality lean engineering services.
When we opened our doors, the company was 3 engineers. We have since grown to over 25 employees with continued projected future growth.
Today
Our goals are to provide cost effective, efficient designs which ensure smooth startups and integration.